Services
Ensuring seamless interconnection...
Our Core Services
The following are Medallion's core service areas:
Establishment of interconnect exchange clearinghouses.
Establishment of carrier hotels and data hosting facilities.
Telecommunications infrastructure development.
Value added services – Mobile Banking, Number Portability, Emergency Communications Services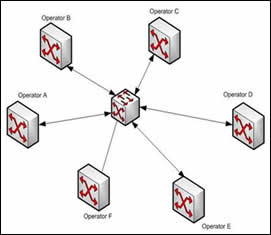 Interconnect Clearinghouse Services
The business of Medallion involves setting up Interconnect Houses where operators have the opportunity to interconnect with multiple operators in one location, thereby reducing overhead
While most interconnect operators focus on only transiting of calls, Medallion's model offers full financial settlement and reconciliation of interconnect traffic. This greatly eliminates interconnect indebtedness in the industry and lead to accurate and timely processing of interconnect charges.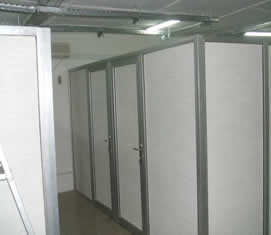 Collocation Services
IntAt Medallion's collocation center, operators are guaranteed uninterrupted power supply, 24 hours security with electronic surveillance and entry system, optimum cooling environment for equipment, and adequate space.
Medallion offers operators a meet-me-room where connections can be made to long distance providers, internet bandwidth providers on both SAT3 and Satellite, and premium rated services providers
interconnecting networks around the WORLD...